Who should Exhibit?
This event aims to showcase the latest technologies in professional audio, visual, lighting, LEDs, sound reinforcement and systems integration solutions for the modernization of the Live Entertainment, Events, and the Tourism & Hospitality infrastructure space.
Does your product enhance the consumer experience at live events, hospitality venues, large-scale venues, entertainment venues, F&B venues, and leisure attractions? Contact us today!
Exhibit profiles include: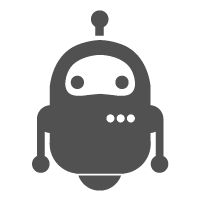 HOSPITALITY PRODUCTS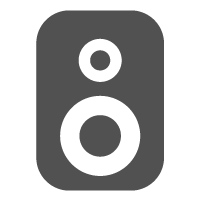 PROFESSIONAL AUDIO VISUAL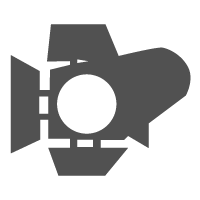 PROFESSIONAL LIGHTINGS & TECHNOLOGY
Have a case study or an interesting topic about Tourism Technology? Contact us for speaking opportunities at our conference.
Want your venue to be featured under site tours as one of the most technologically advanced tourism and hospitality venues in Singapore? Contact us to find out more.
Are you a startup looking to launch your product and expand your client base? We can help you – contact us today.